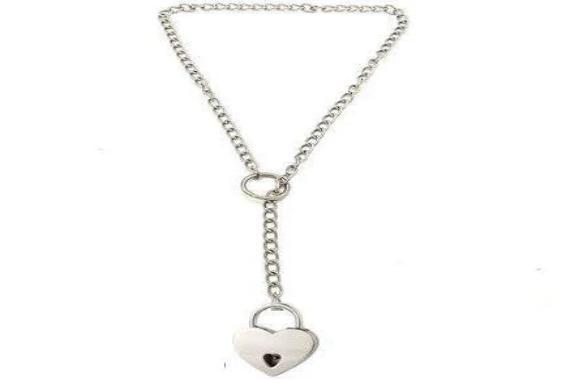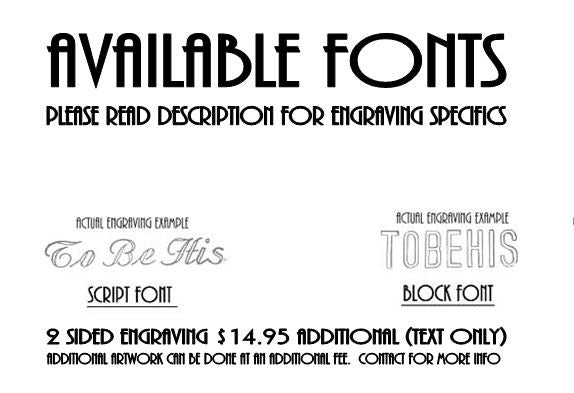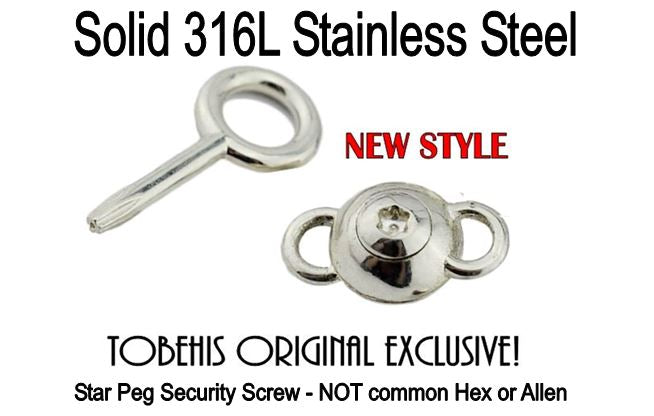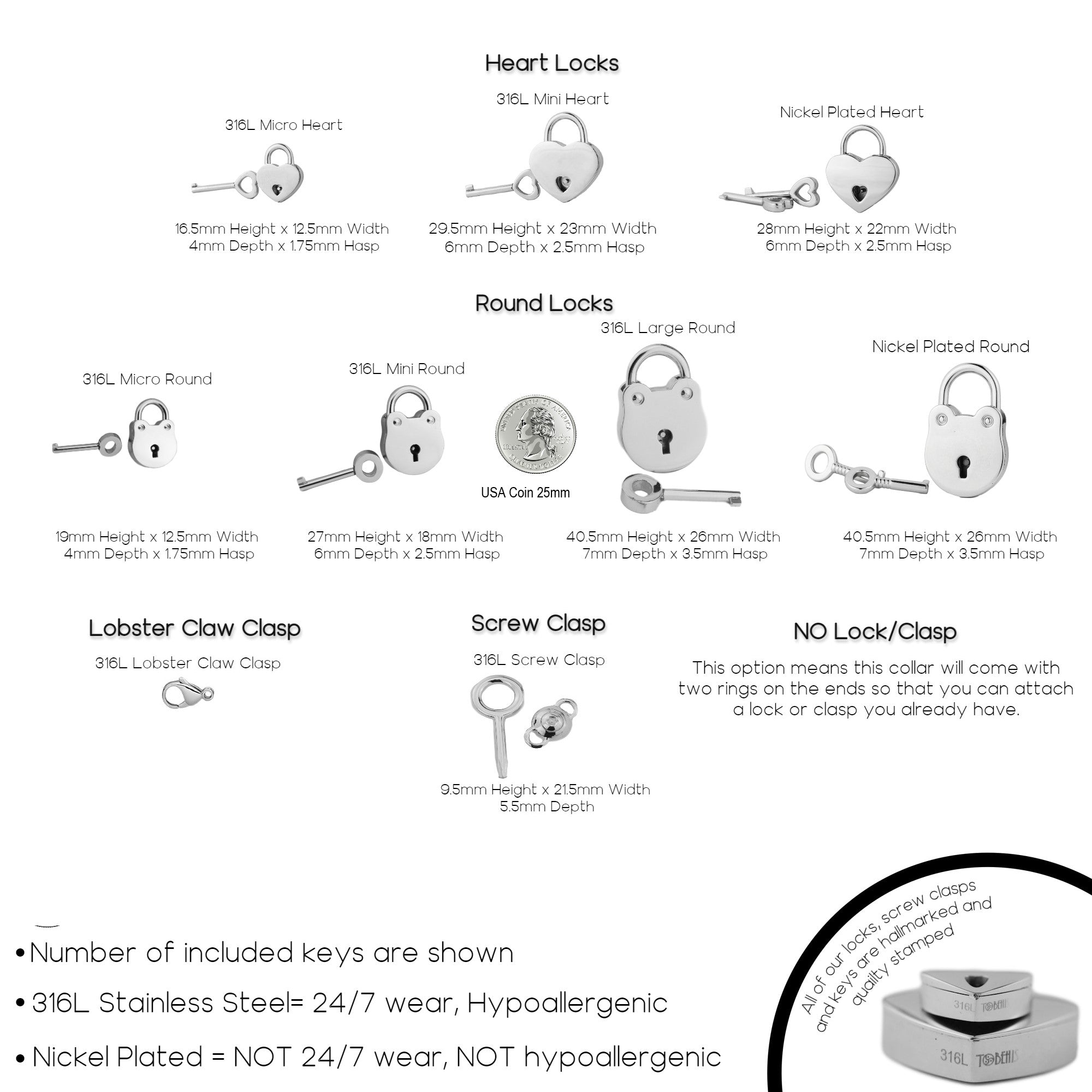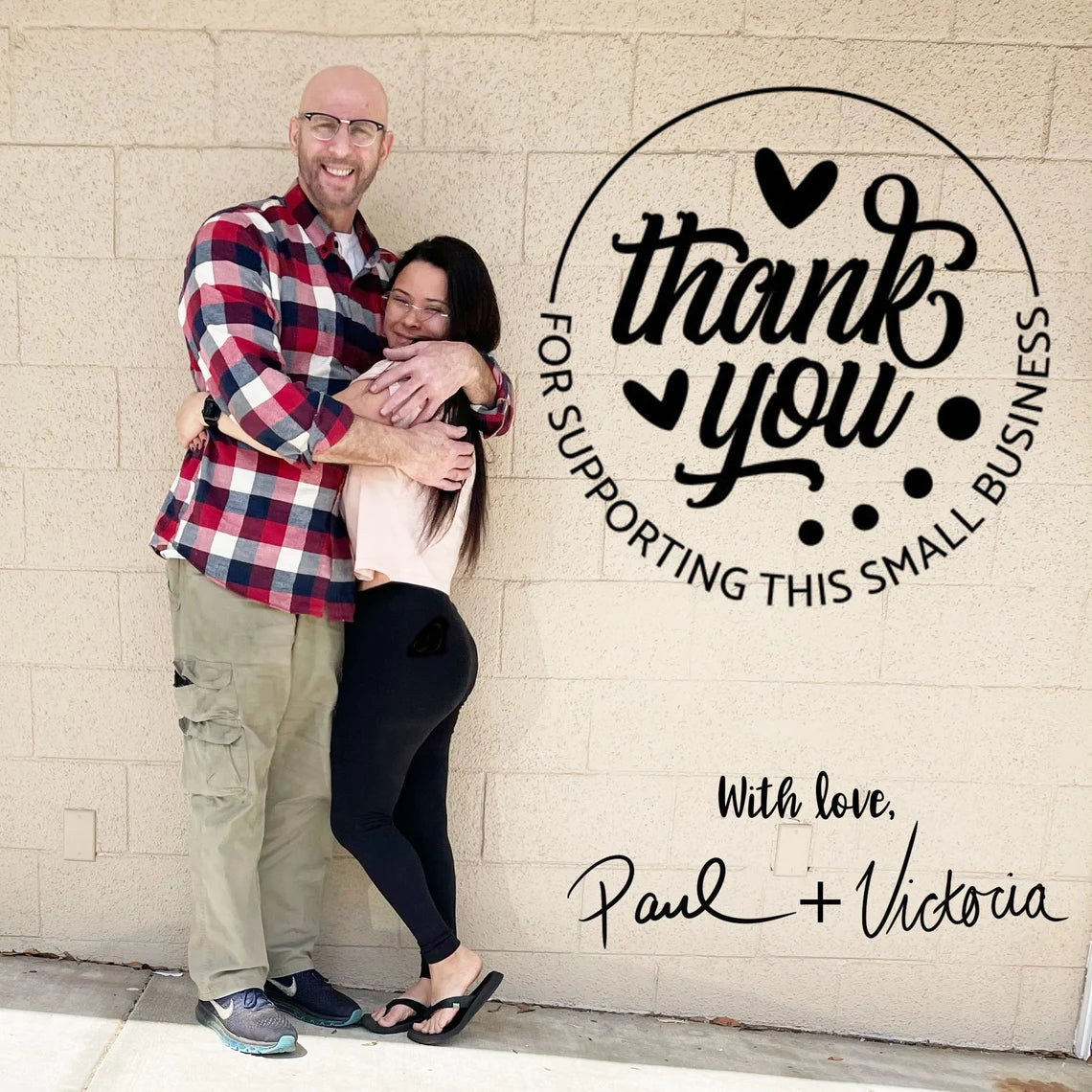 316L Surgical Stainless Steel Lassiter BDSM Day Collar s4
WEAR RATING:
24/7 WEAR
(SEE FAQ'S FOR DEFINITION OF DAILY WEAR VS. 24/7 WEAR)
IMPORTANT:  THIS COLLAR MUST BE PURCHASED WITH A LOCK.  THIS COLLAR CAN NOT BE MADE WITH A LOBSTER CLAW CLASP OR SCREW CLASP.  PLEASE ASK QUESTIONS IF YOU ARE NOT SURE.  THANKS!
PLEASE NOTE

,

THIS IS A "CINCHING" COLLAR.  THAT MEANS IT WILL ALWAYS EVENTUALLY TIGHTEN WITH GRAVITY AND UNLESS ADJUSTED (by pulling it open) WILL "CINCH" LIKE A CHOKER (LIKE A DOG CHOKER).  PLEASE BEAR THIS IN MIND WHEN PURCHASING THIS COLLAR.
.
IMPORTANT SIZING INFORMATION

:

THIS COLLAR IS SIZED DIFFERENTLY THAN ALL
OTHER CHAIN COLLARS.  PLEASE READ:
Because this collar has a "dangling" feature sizing will be different than what is described in our sizing videos.   In this case take the string or what ever you select to measure with and tie a loop in one end and then put it around your neck with one end through the loop (like it is in the collar).  Adjust the string to fit how you would like the collar to fit.  Then take that for your final total measurement.  Please remember that the lock is included in the "total length" so do not add any additional for the lock, the bottom of the hanging string will be the bottom of the lock.
The amount of additional length you see in the picture is 3 inches past the large ring.  Remember this 3 inches includes the lock (2 inches chain, 1 inch lock = 3 inches) 
PLEASE ASK ANY QUESTIONS BEFORE PURCHASING.  THANK YOU!!