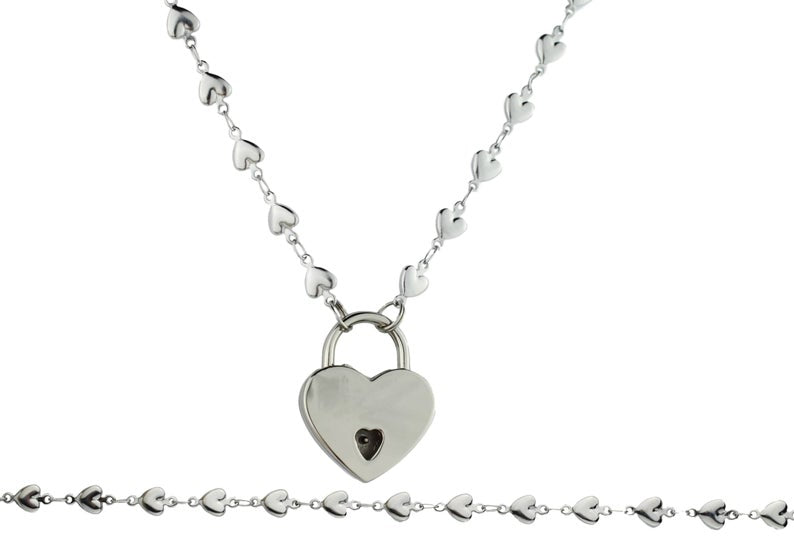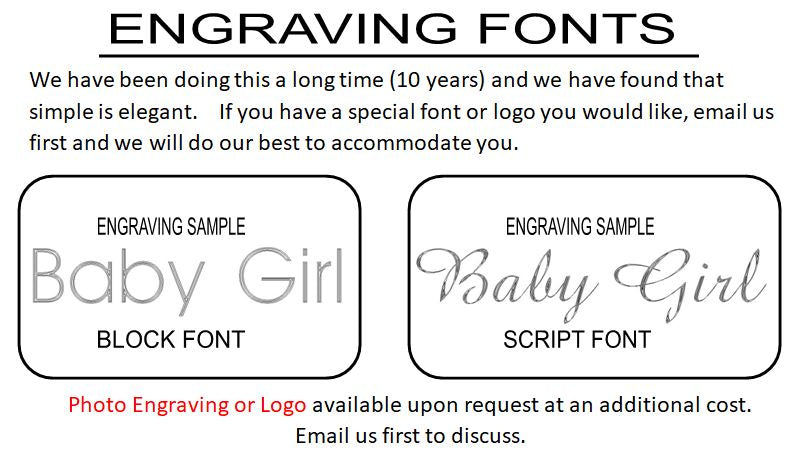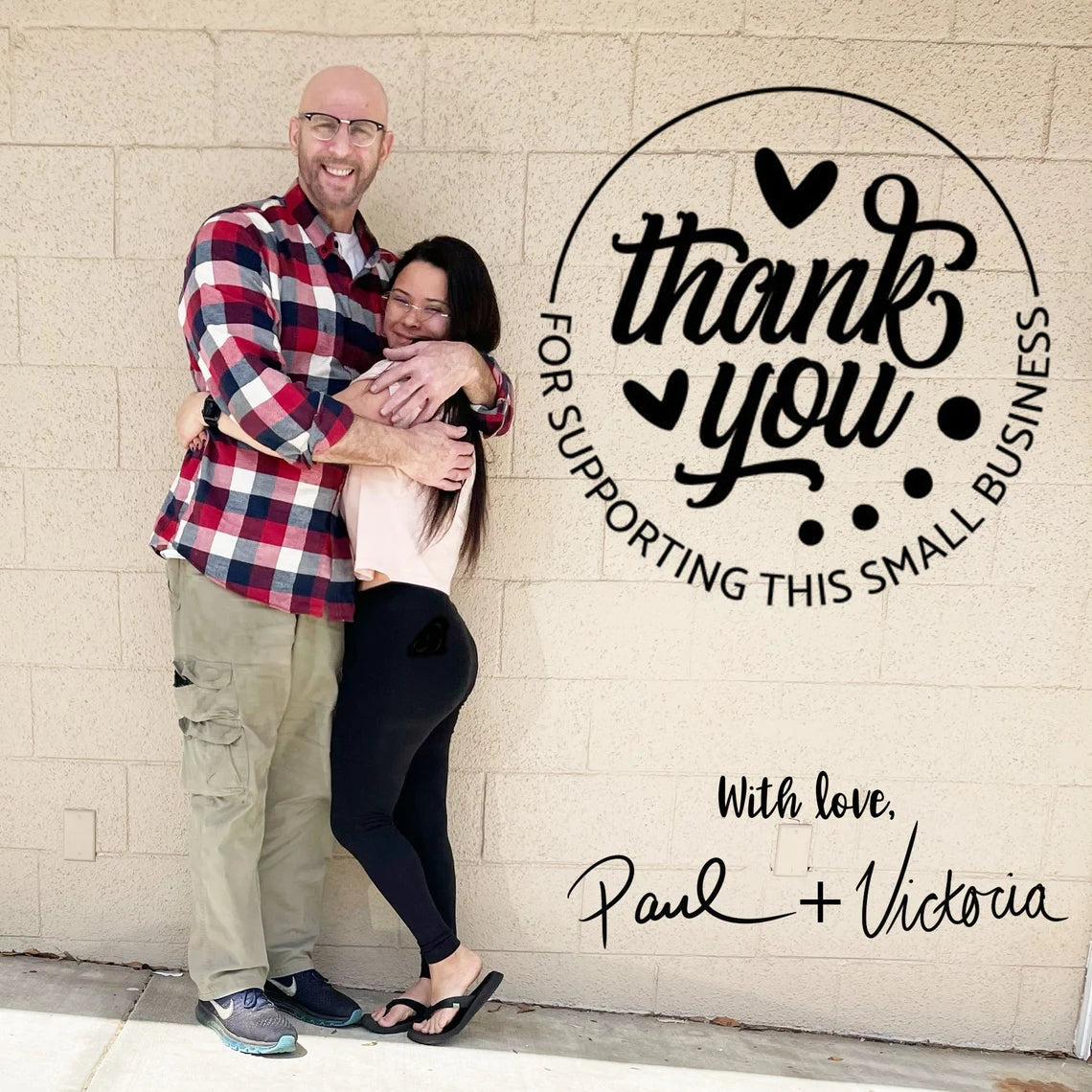 BDSM Day Collar Locking Jewelry 24/7 wear Solid 925 Sterling Silver Hearts G2
BDSM Day Collar Locking Jewelry 24/7 wear  Solid 925 Sterling Silver Hearts   G2
These are solid hearts not hollow.  For a dainty collar it has good weight.
WEAR RATING:
24/7 WEAR
(SEE FAQ'S FOR DEFINITION OF DAILY WEAR VS. 24/7 WEAR)
NOTE: This collar can be locked in the front or in the back.  Only the Micro Sized locks are recommended for back locking this collar.
*Collar Shown with Mini Heart Lock