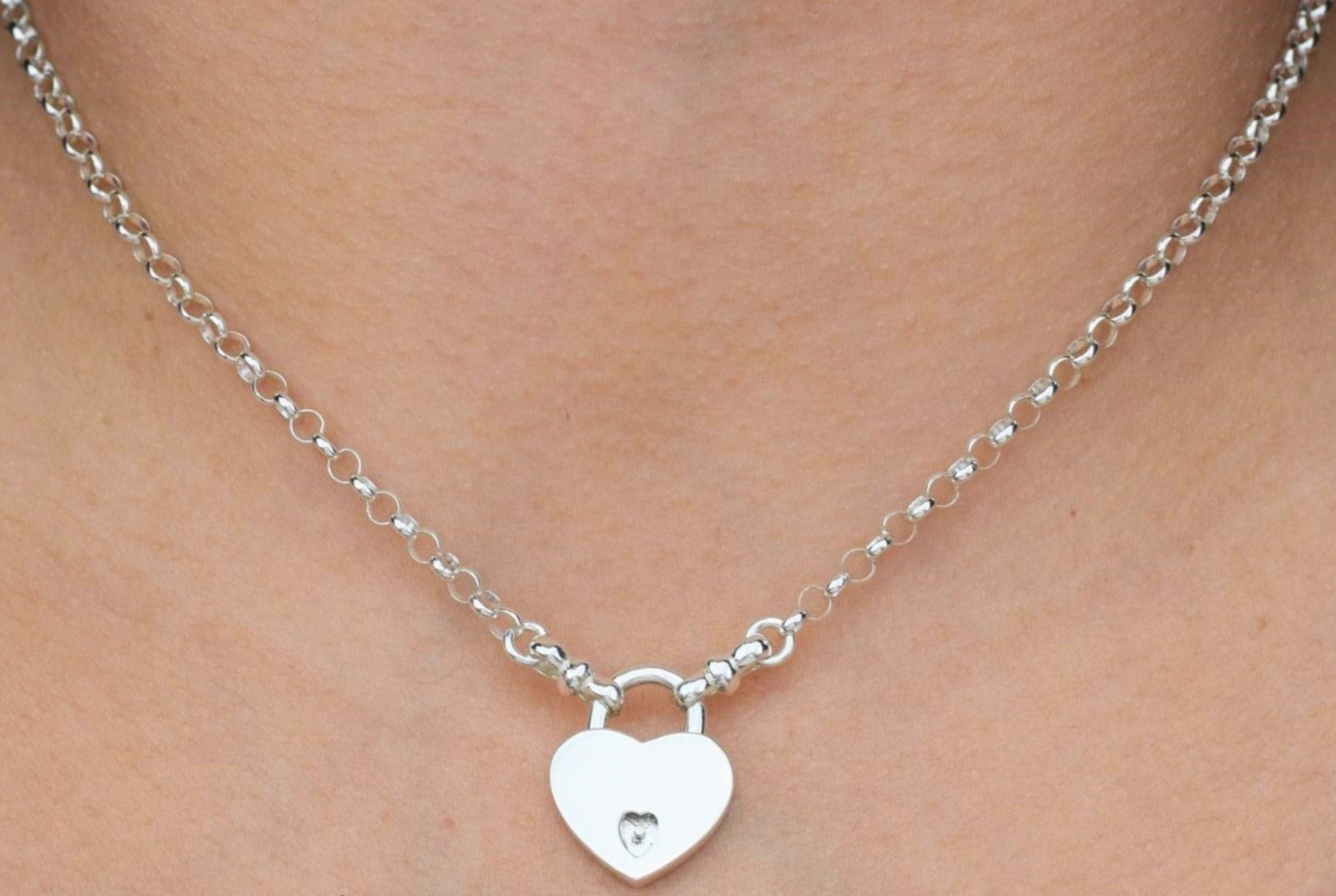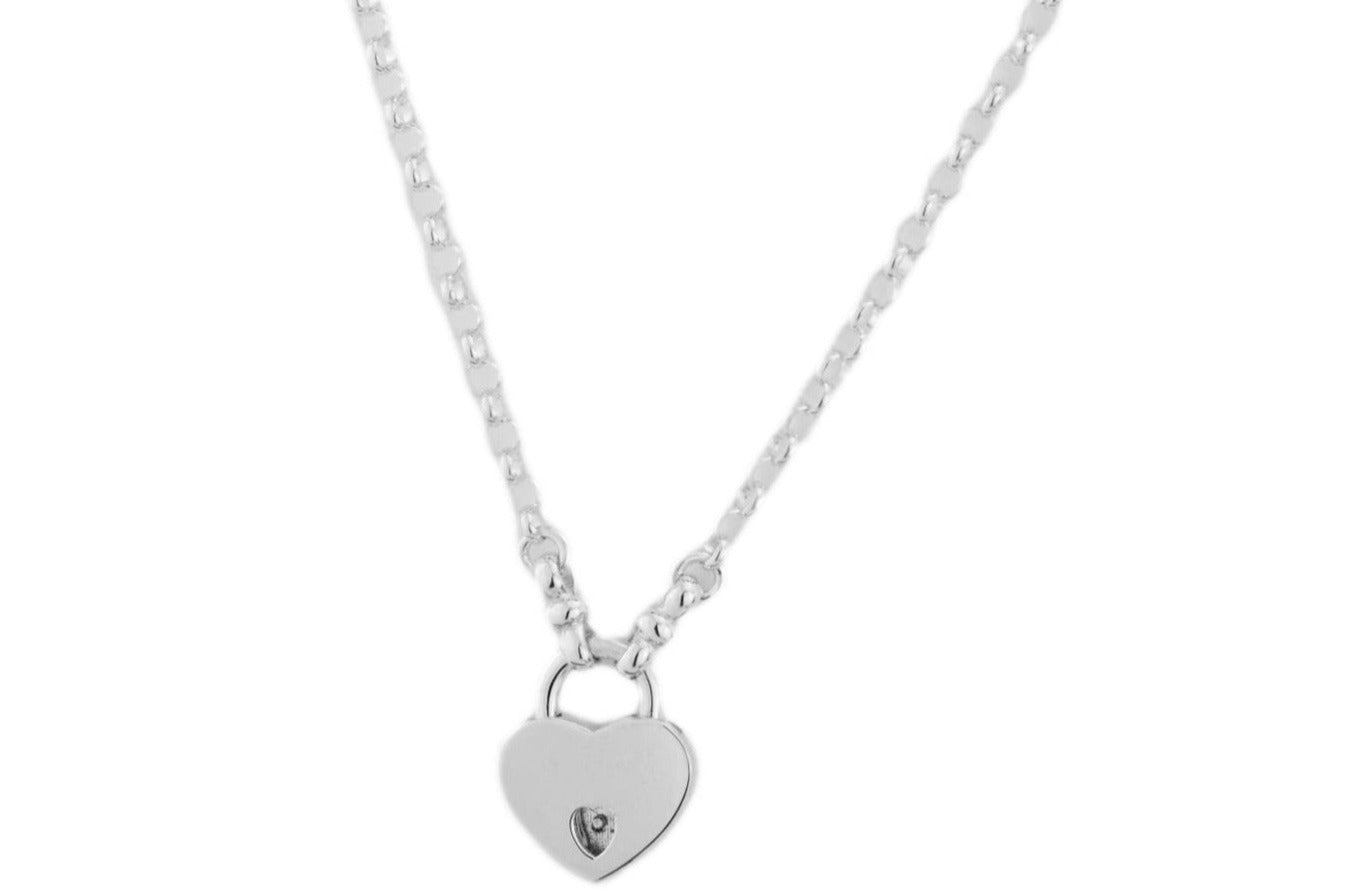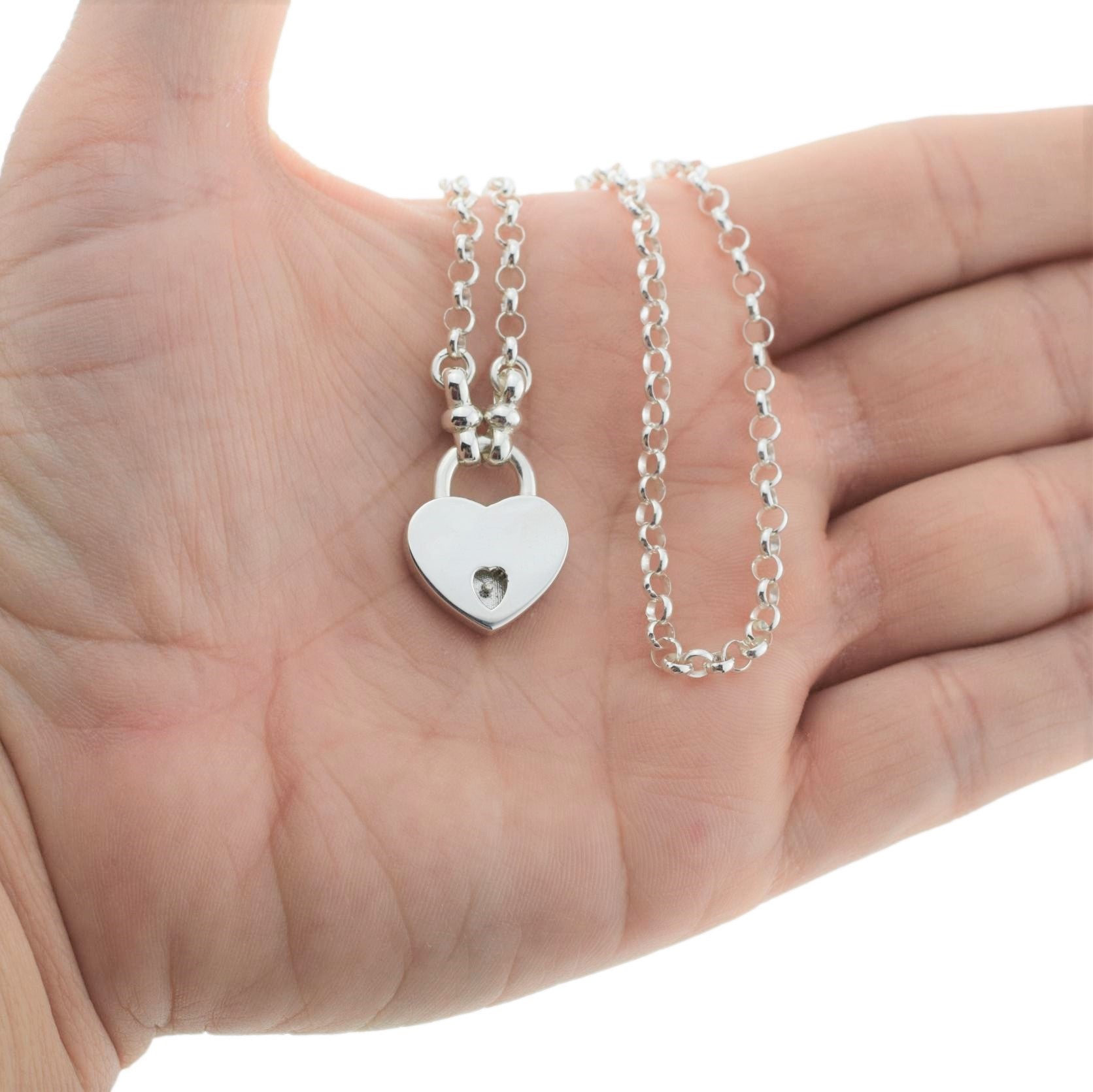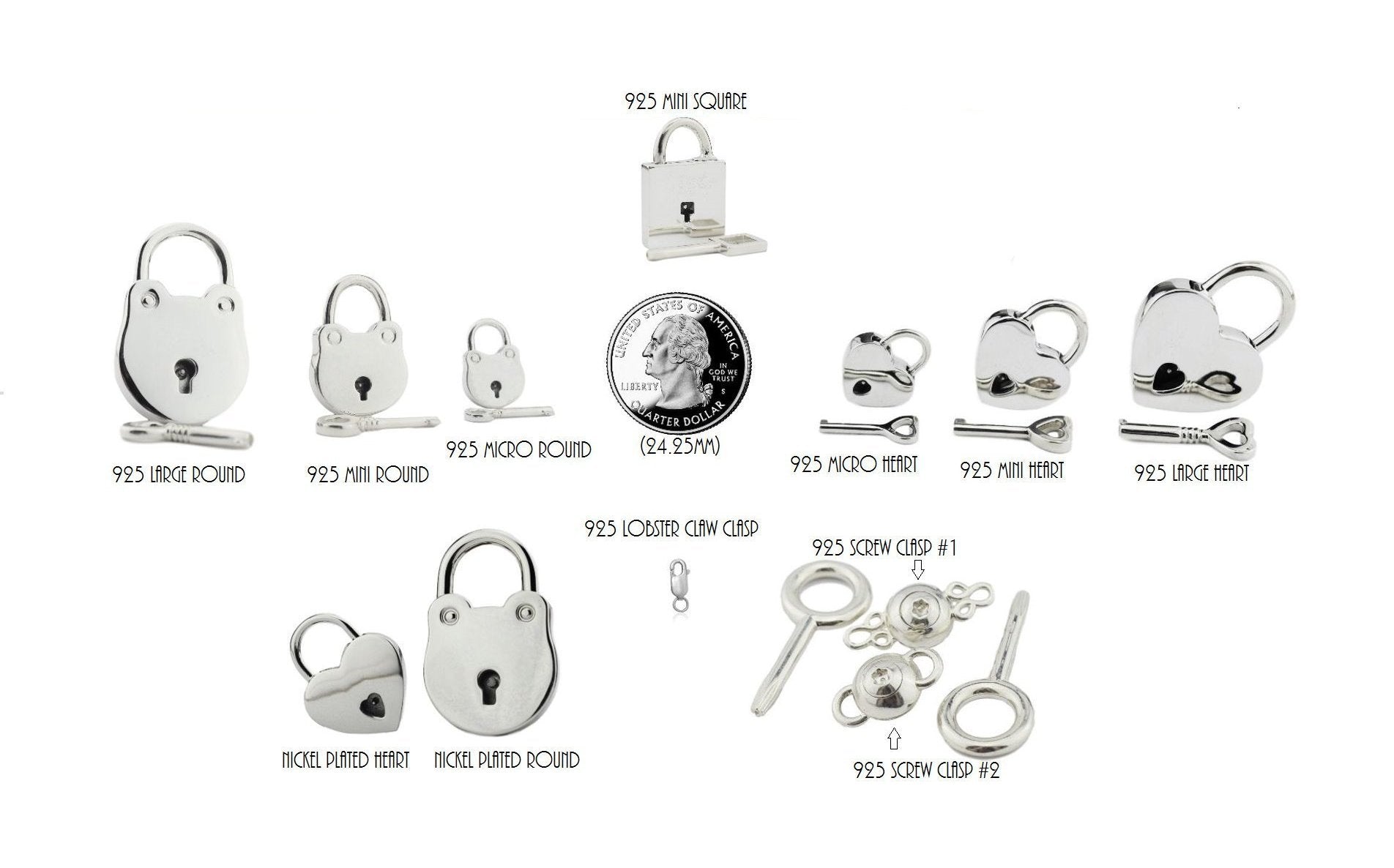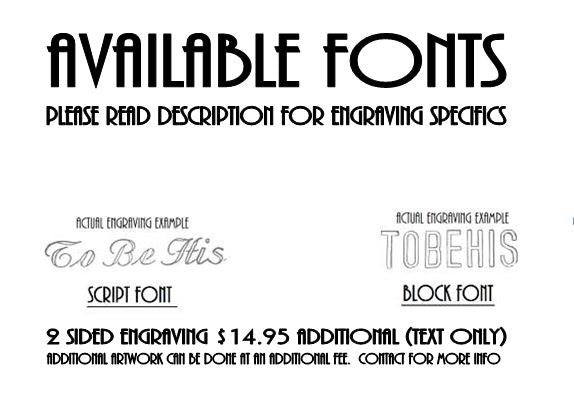 BDSM Submissive Minimalist Dainty Circles & Fancy Ends Solid 925 Sterling Silver g4
BDSM Submissive Minimalist Dainty Circles & Fancy Ends Solid 925 Sterling Silverollar 
WEAR RATING:
24/7 WEAR
(SEE FAQ'S FOR DEFINITION OF DAILY WEAR VS. 24/7 WEAR)
This collar can be locked in the front or the back BUT it is designed to be worn in the front due to the extra fancy Double O ring ends.   This collar is available without the fancy ends for back locking.  
Only the micro sized locks and screw clasps are recommended for back locking collars.
* Shown with a Micro Heart sized lock