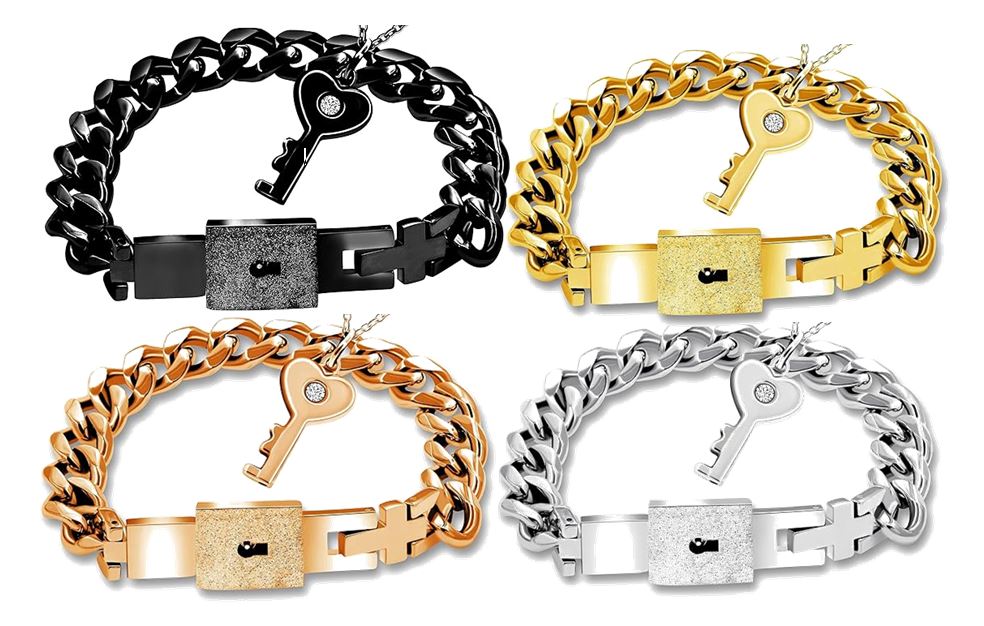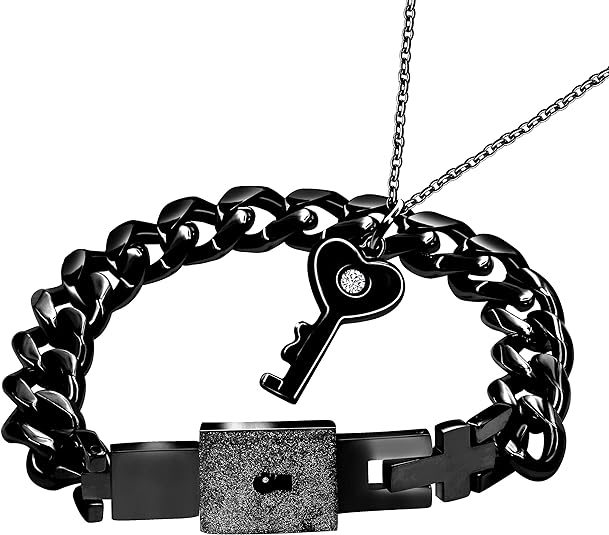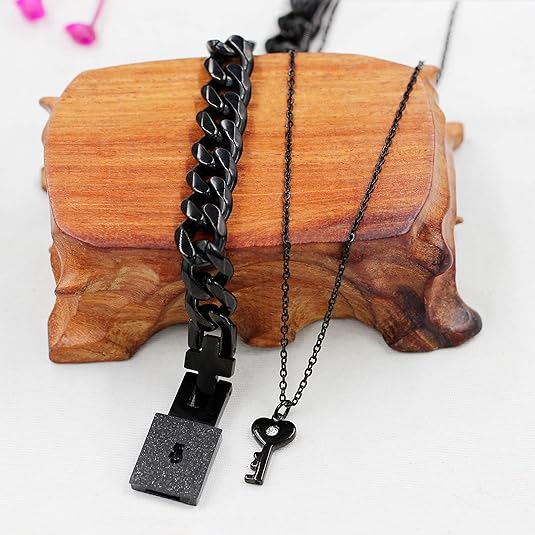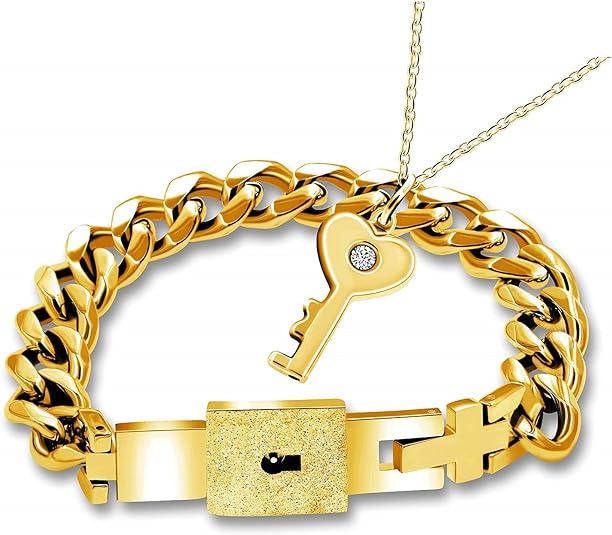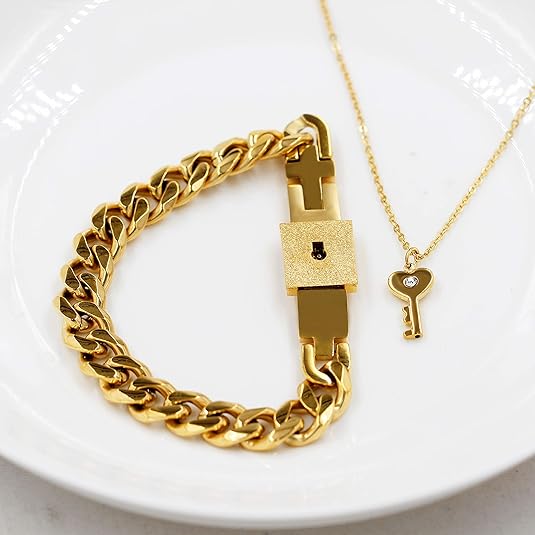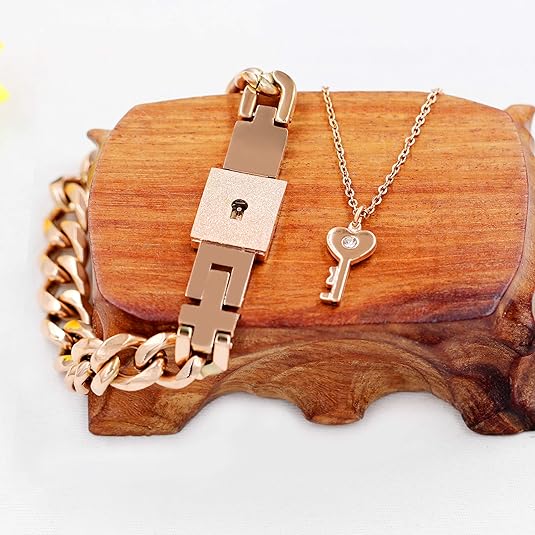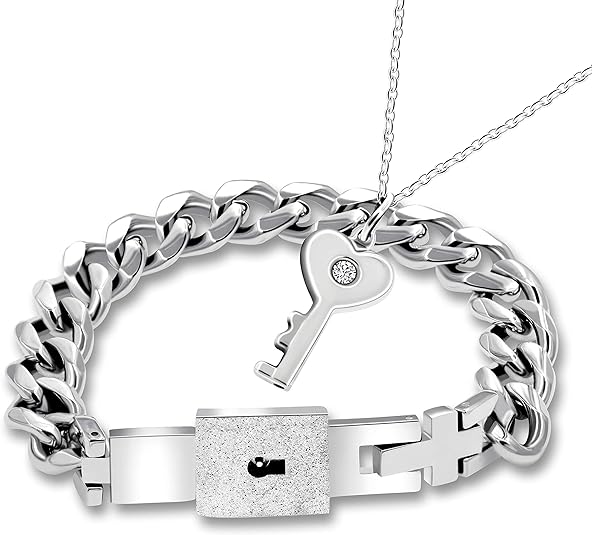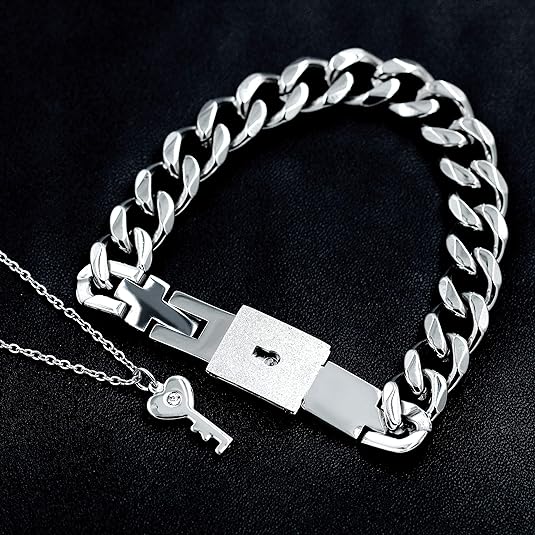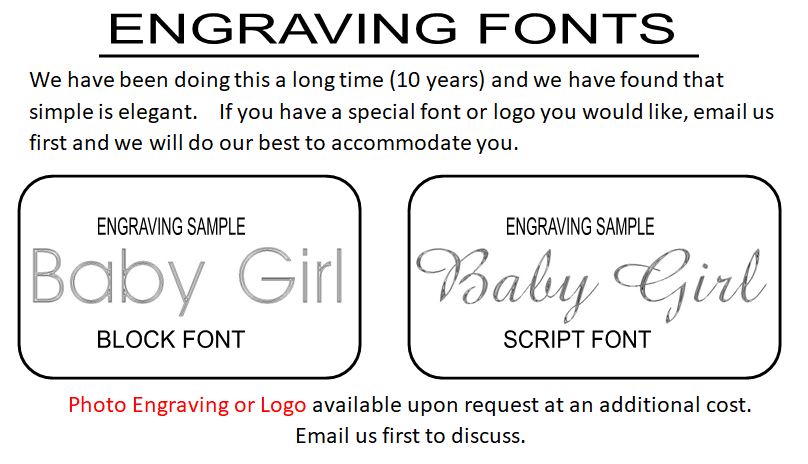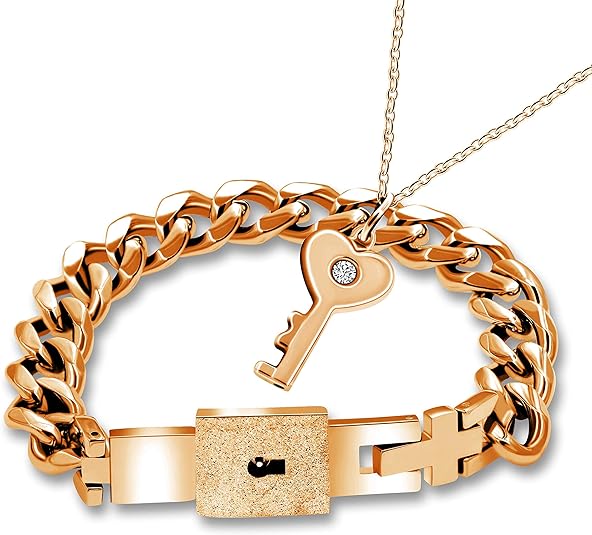 Custom Engraving Locking Bracelet High Quality 316L Stainless Steel Black, Gold, Rose Gold, Silver BDSM
Custom Engraving Locking Bracelet High Quality 316L Stainless Steel  Black, Gold, Rose Gold, Silver  BDSM
Our Custom High Quality 316L Stainless Steel Locking Bracelet is the perfect way to celebrate your commitment! Crafted from high quality 316L stainless steel, this bracelet comes in four unique colors—black, gold, rose gold, and silver. An engravable lock completes the look and makes it a perfect gift. Get it today and bring harmony to your relationship!

Bracelet is approximately 8 1/2" long.  Only the back of the lock can be engraved.

Please let us know if you have any questions or concerns before purchasing. We are always here and happy to help!