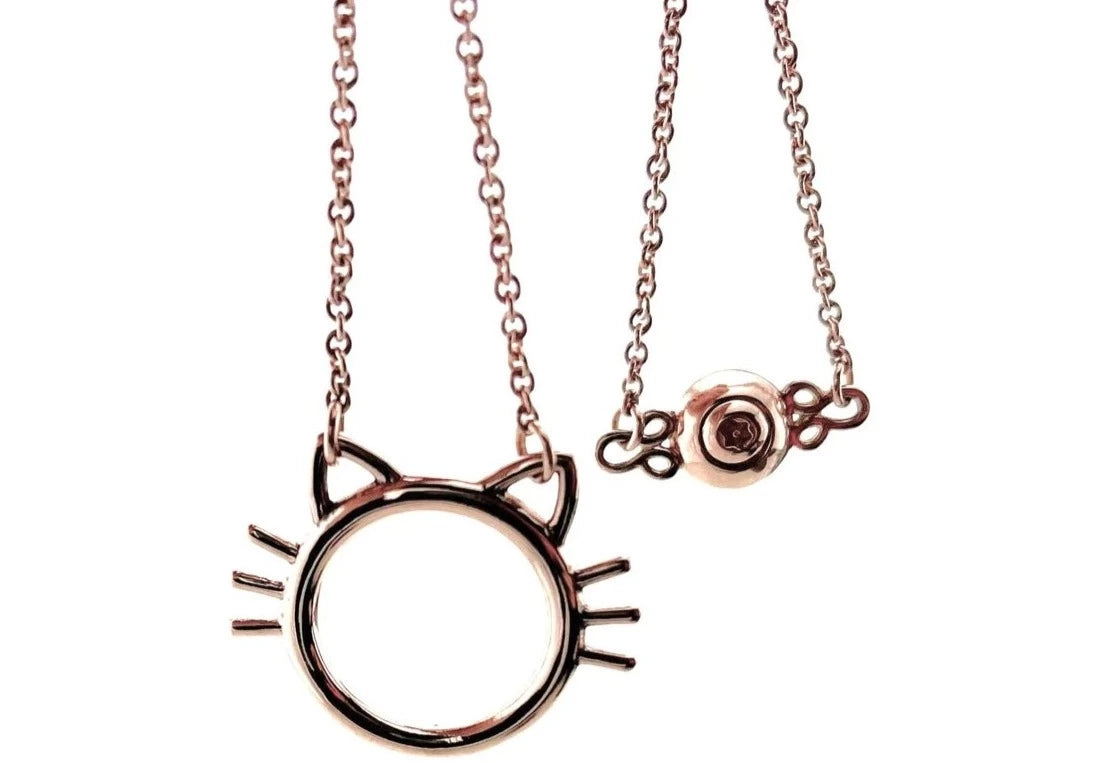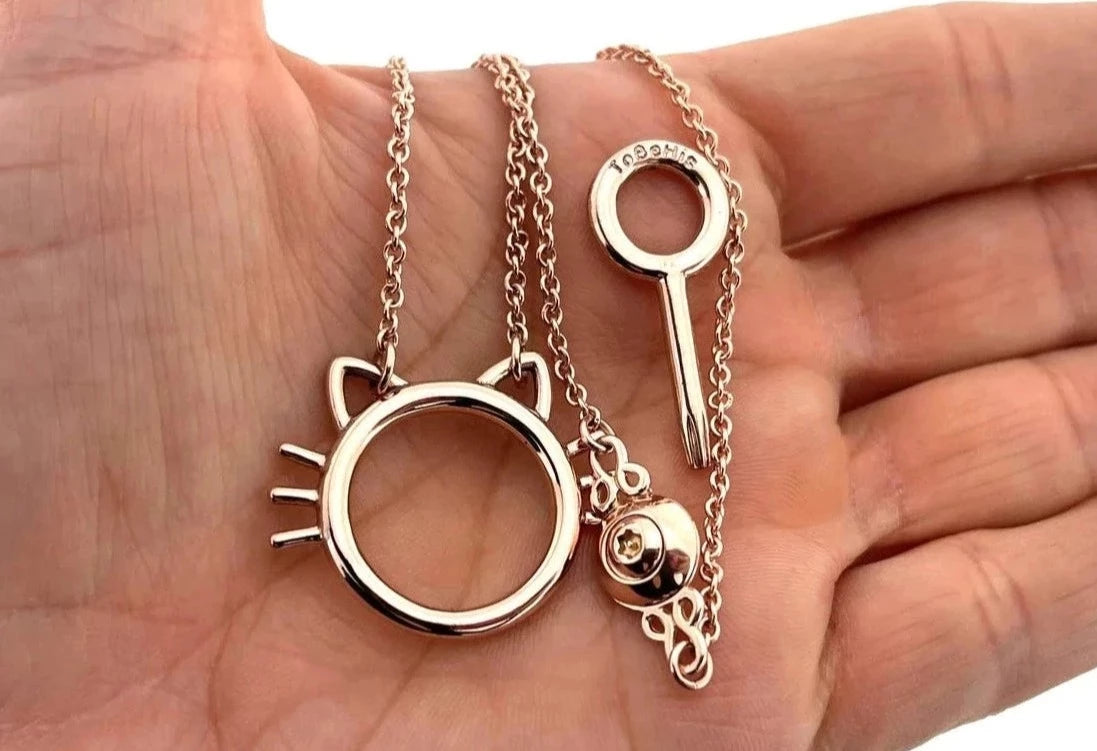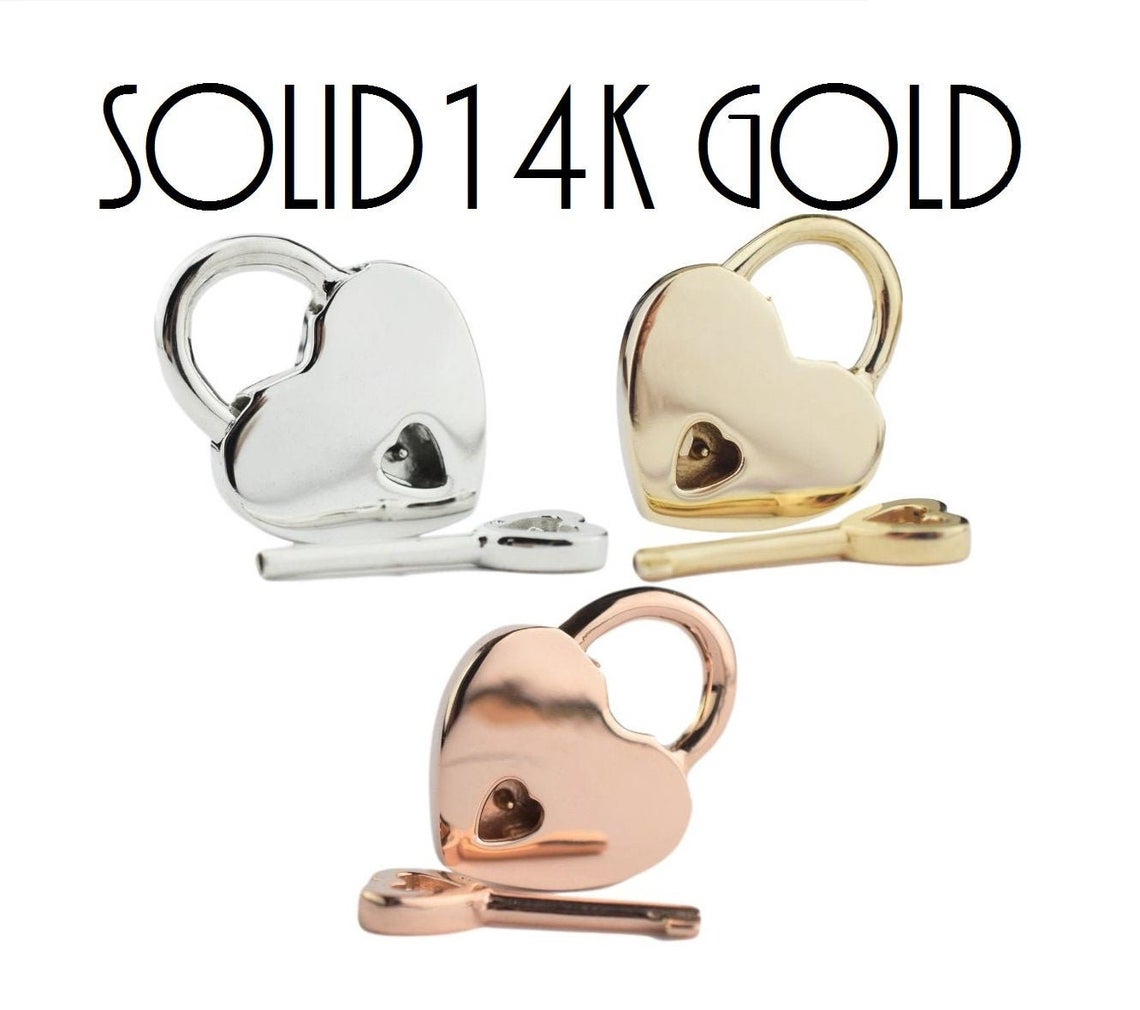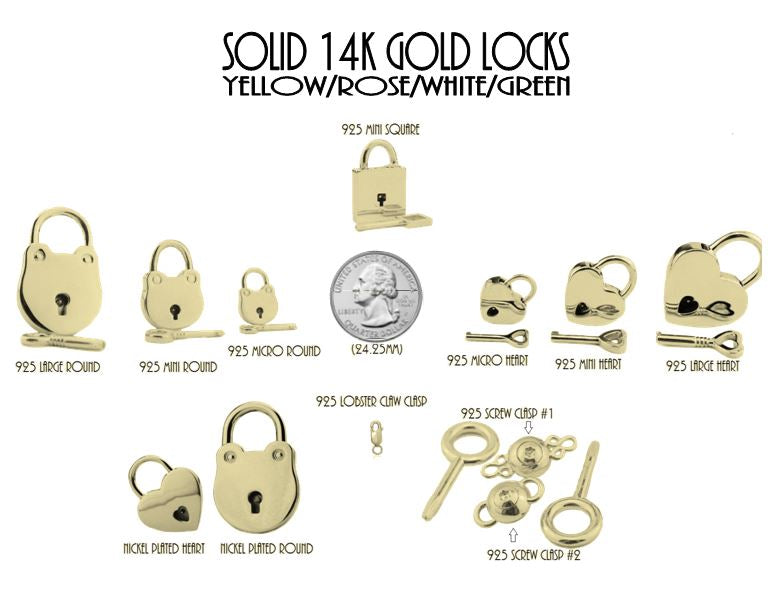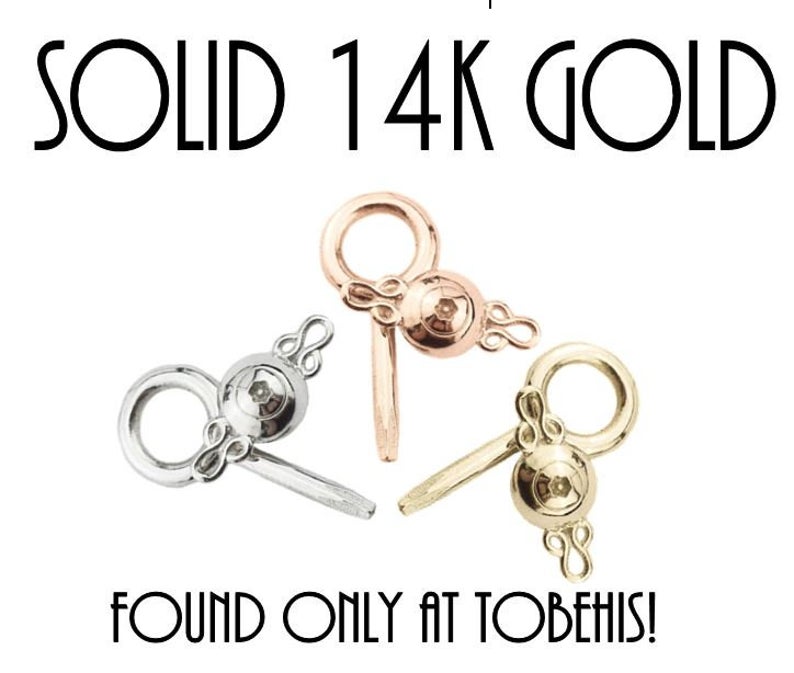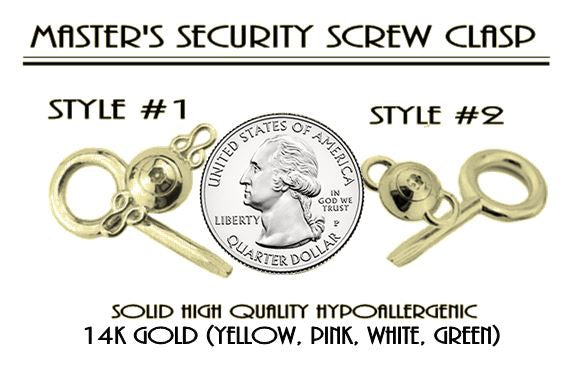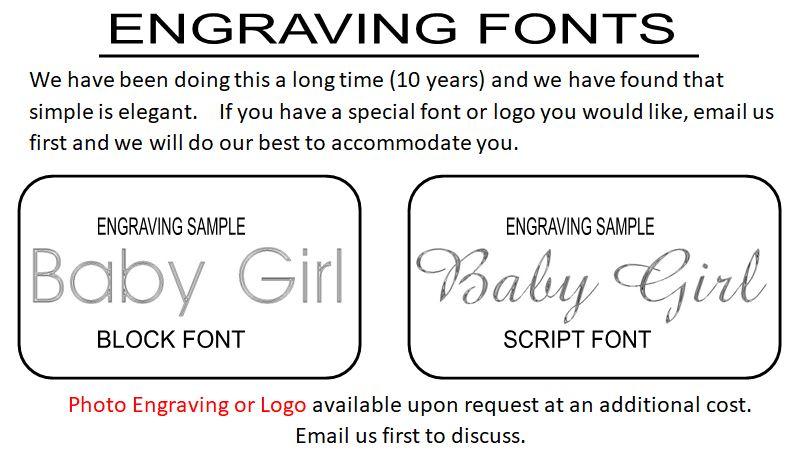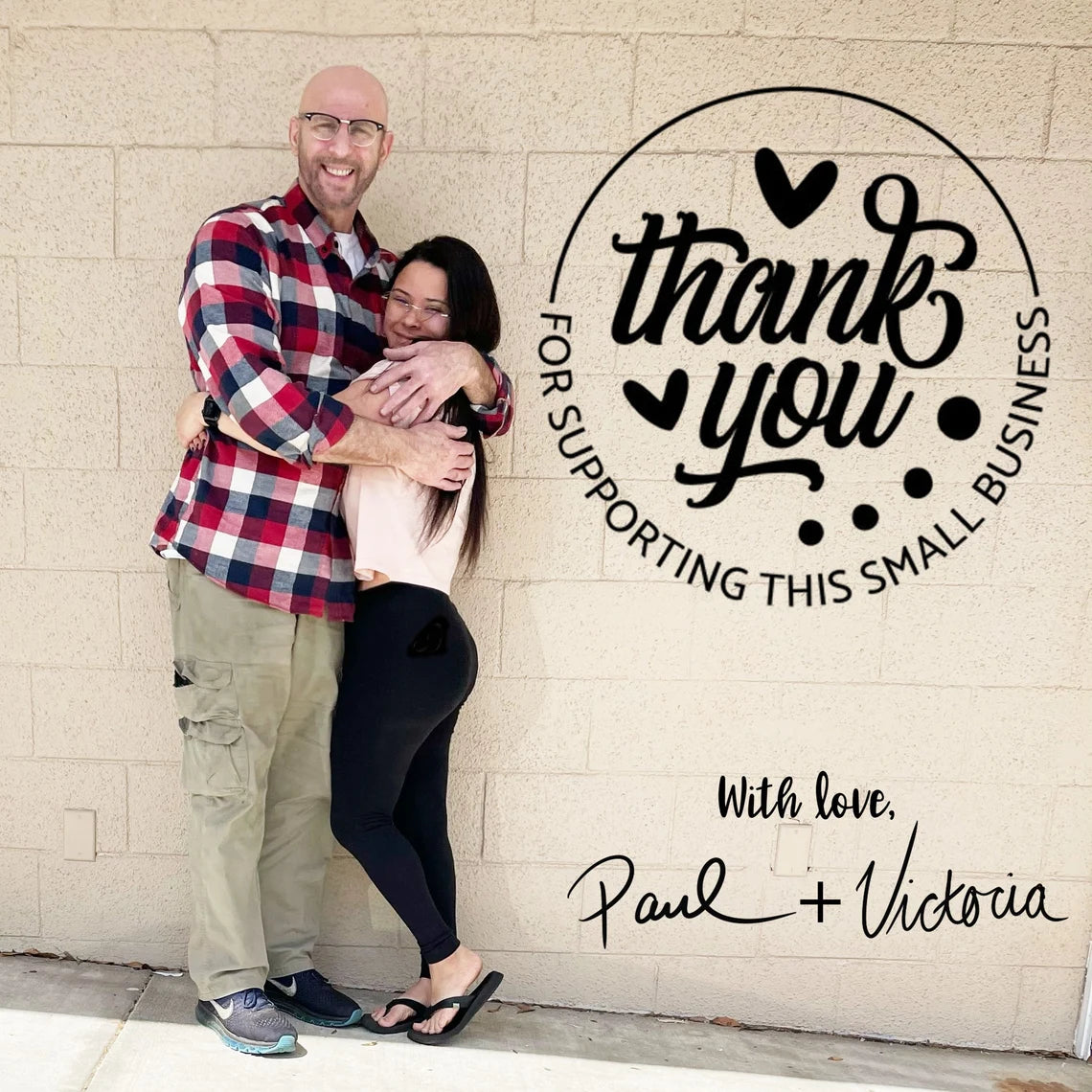 BDSM Discreet Locking Day Collar O Ring Kitty Cat Solid 14K Gold Yellow - Pink - or White 24/7 Wear
BDSM Discreet Locking Day Collar O Ring Shibari Solid 14K Gold Yellow - Pink - or White 24/7 Wear
This unique and exclusive solid 14K Gold collar is made if the highest quality 100% hypoallergenic, precious metals found in the world.  Handcrafted in our shop here in the USA we take great pride in our goldsmithing skills and our coveted art. 
WEAR RATING: 24/7 WEAR
(SEE FAQ'S FOR DEFINITION OF DAILY WEAR VS. 24/7 WEAR)
PLEASE SELECT THE LOCK/CLASP YOU WOULD LIKE FROM THE "LOCKS" MENU.  IF YOU'RE NOT SURE PLEASE CONTACT US BEFORE MAKING YOUR PURCHASE.